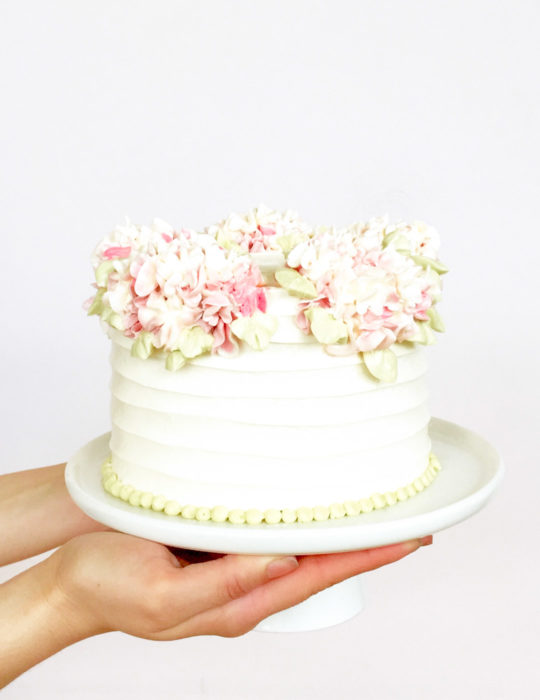 Special Occasions
Beautiful Treats for Every Occasion
Whether for a birthday, anniversary or simply as a gift, we've got you covered with beautiful and delicious sweets that will add the perfect touch to your occasion. Voila!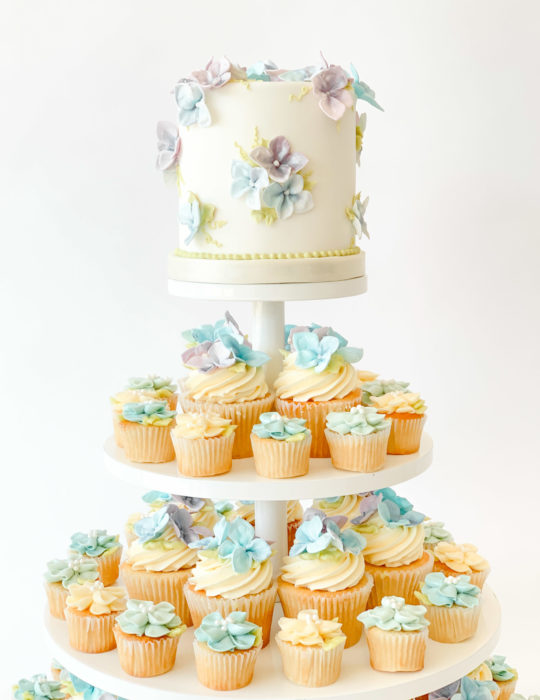 Artisanal Pastry Shop
Bobbette & Belle
"Some things are just meant to be. Call it kismet... or in our case, sweet destiny."
Read More