Celebrate in Style
Shop Online
Our delicious Thanksgiving treats are here again. Pumpkin Pie, Apple crumble, Decorative Sugar Cookies and Pumpkin Spice Cake are the perfect way to celebrate with Family. Order today!
Thanksgiving
---
Stay Home
Shop Online
Welcome to our online store, where you can enjoy a wide selection of our treats for pickup or delivery. Order today!
Visit Us
---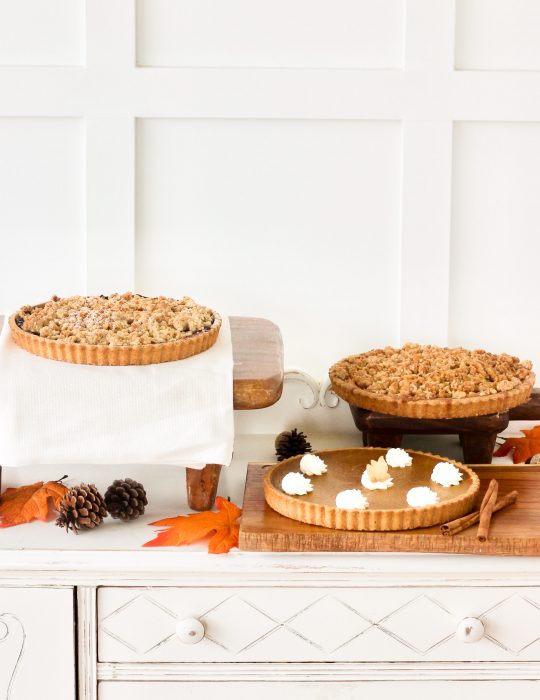 Special Occasions
Thanksgiving is just around the corner
At Bobbette & Belle we take Thanksgiving seriously. Our holiday selection includes homemade Pumpkin Pie with whipped cream, Pumpkin Spice Cake & Cupcakes, Apple Crumble, Chocolate Torte and a selection of seasonal French Macarons. Every sweet you could possibly need to make your family Thanksgiving a memorable one.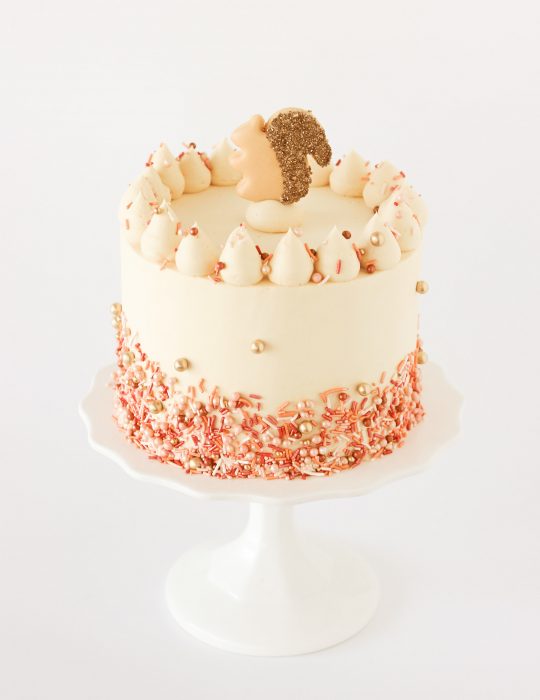 Artisanal Pastry Shop
Bobbette & Belle
"Some things are just meant to be. Call it kismet... or in our case, sweet destiny."
Read More