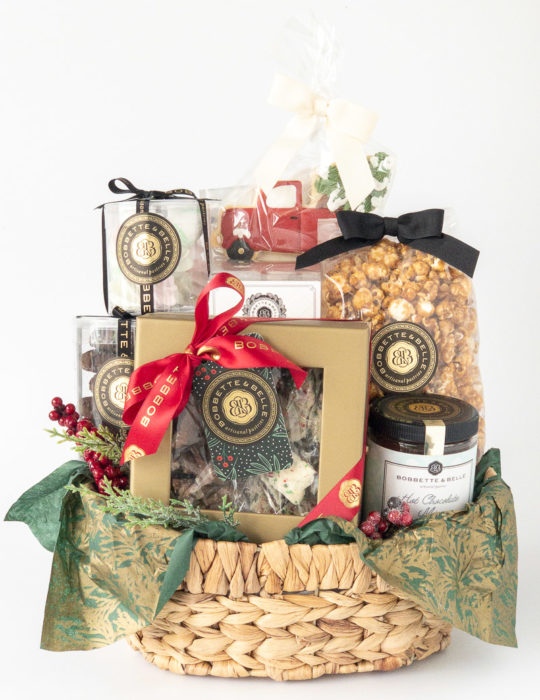 Holidays
Happy Holidays
We've outdone ourselves this holiday. From gingerbread houses, gift baskets and drop cookies to sticky toffee pudding, we have all your event and gift needs covered. Treat your loved ones, but don't forget to treat yourself too!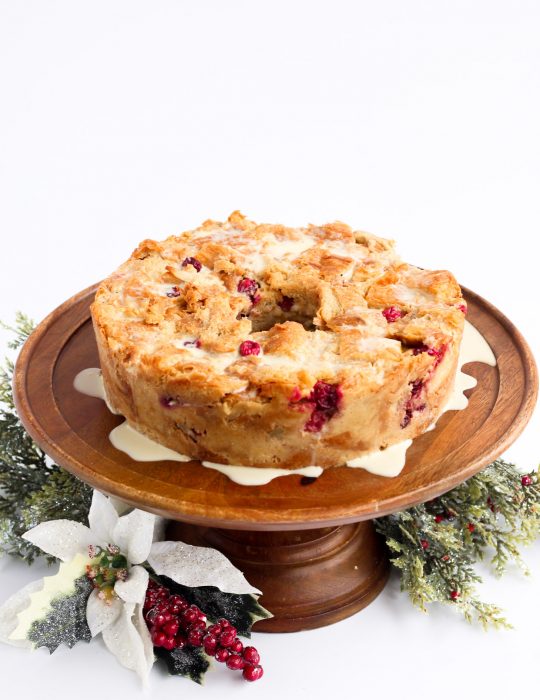 Artisanal Pastry Shop
Bobbette & Belle
"Some things are just meant to be. Call it kismet... or in our case, sweet destiny."
Read More