The Bobbette & Belle Story
Some things are just meant to be.
Call it kismet... or in our case, sweet destiny
---
"Some things are just meant to be. Call it kismet... or in this case, sweet destiny."
---
It's safe to say, we're on a mission, and that mission is to provide our customers with something they truly value, in a form that is unique to us.  As a bakery we make baked goods, but what we truly offer are experiences. That's the great thing about food, it is something functional, but the act of consuming it is often social or emotional. By creating baked goods that can enhance someones special event, or even just their day, we feel we are contributing to people's wellbeing. Yes, we said it, full fat, full sugar can contribute to your wellbeing!
Enhancing someones experience is the reason we create the best possible pastry we can, and the reason we pride ourselves on creating physical and online spaces that are deliciously comforting and beautiful. Our staff have been selected and trained to provide service with a smile, but more importantly, with authenticity. They believe in what we are trying to do for people, not just for consumers. Whether on our website or in store,  we want people to feel like they are visiting a favourite place. So bring a book, your best friend, or your kids and curl up with a cupcake or two. We know everybody can relate to that feeling you get when you go somewhere you love, to experience something you enjoy. Whether it's an escape, a reward, or a celebration, we hope to be that place for you. Life is hard, and we choose to believe that there is nothing that can't be made the slightest bit better with cake!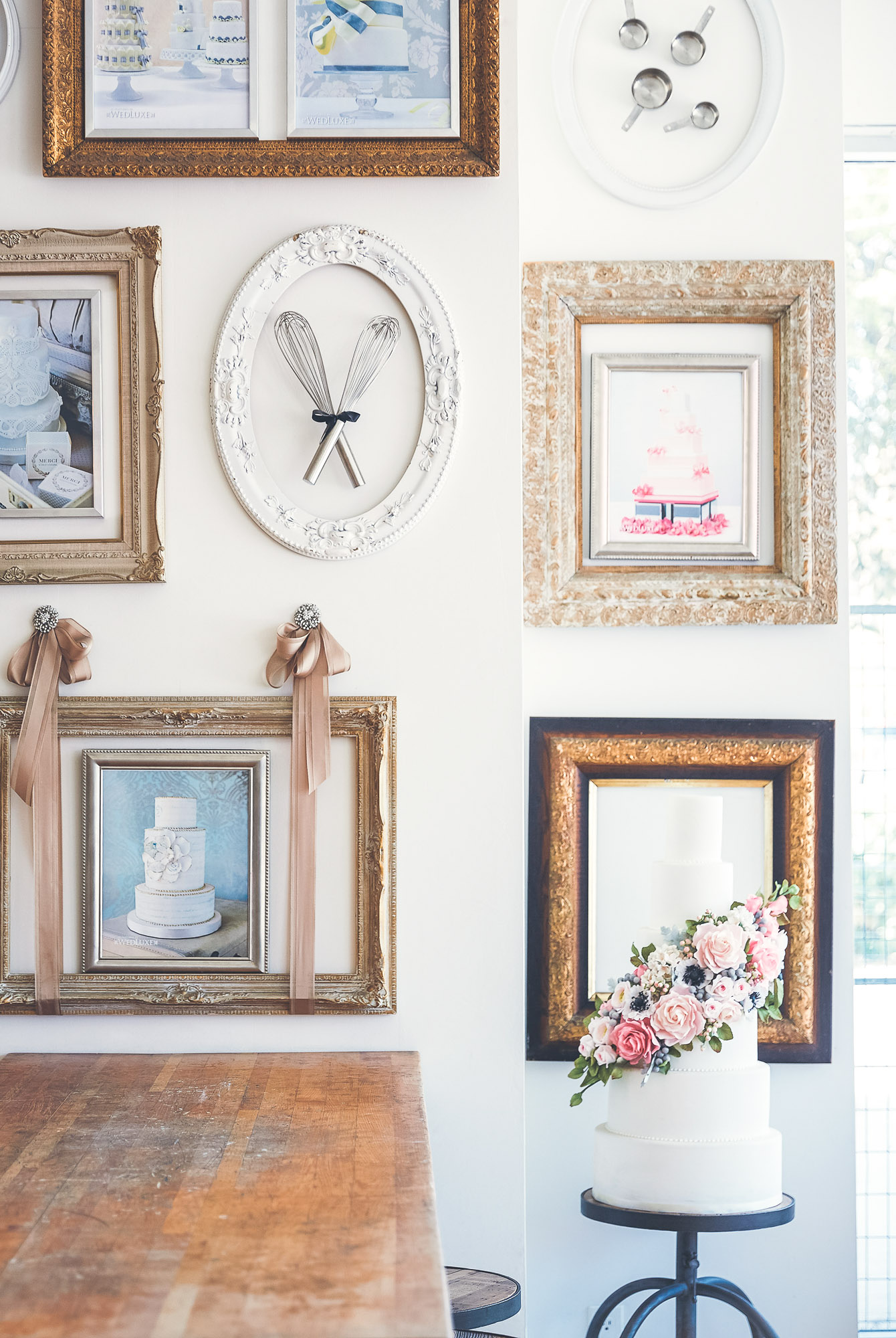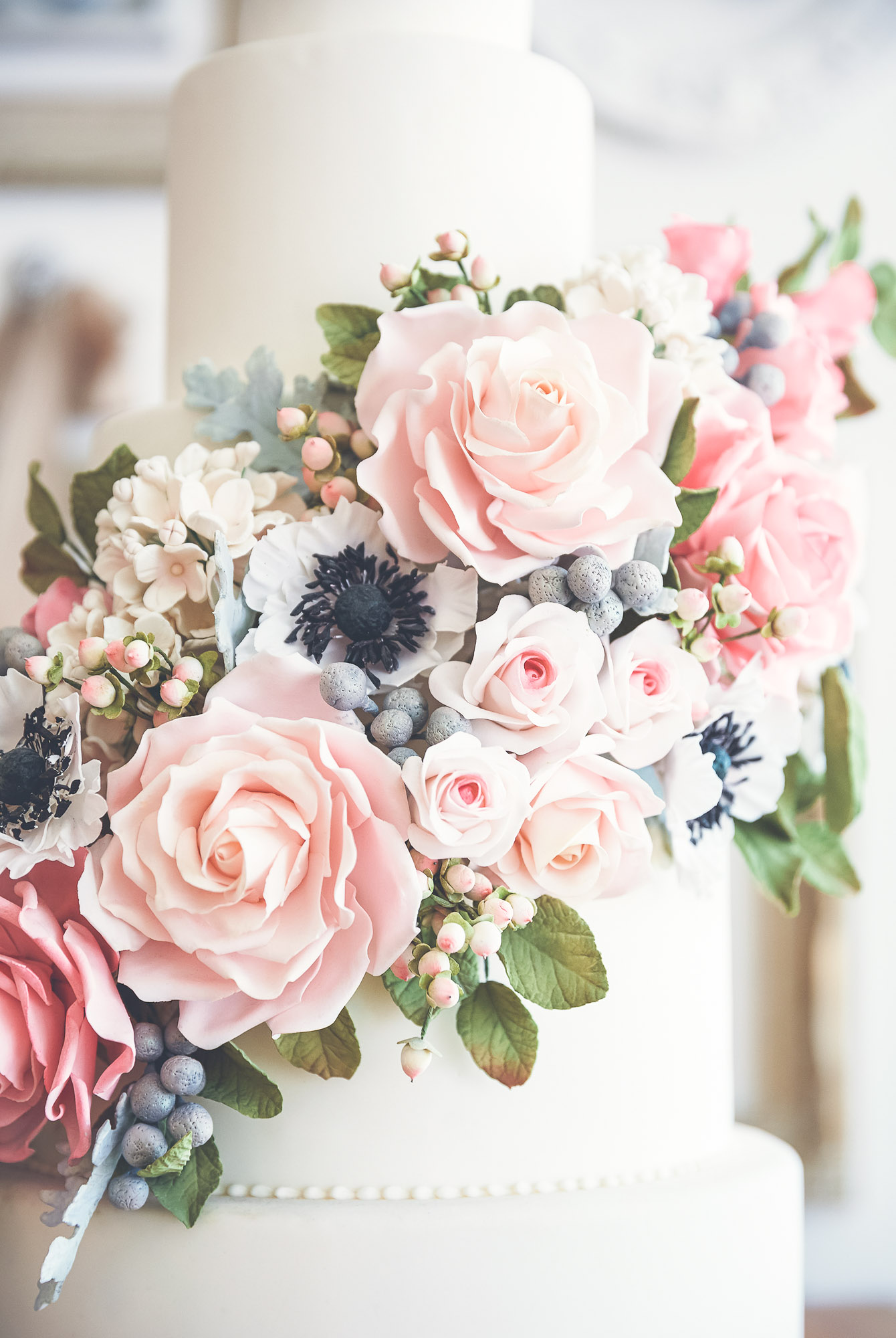 Irresistible classic baked goods with a beautiful twist
---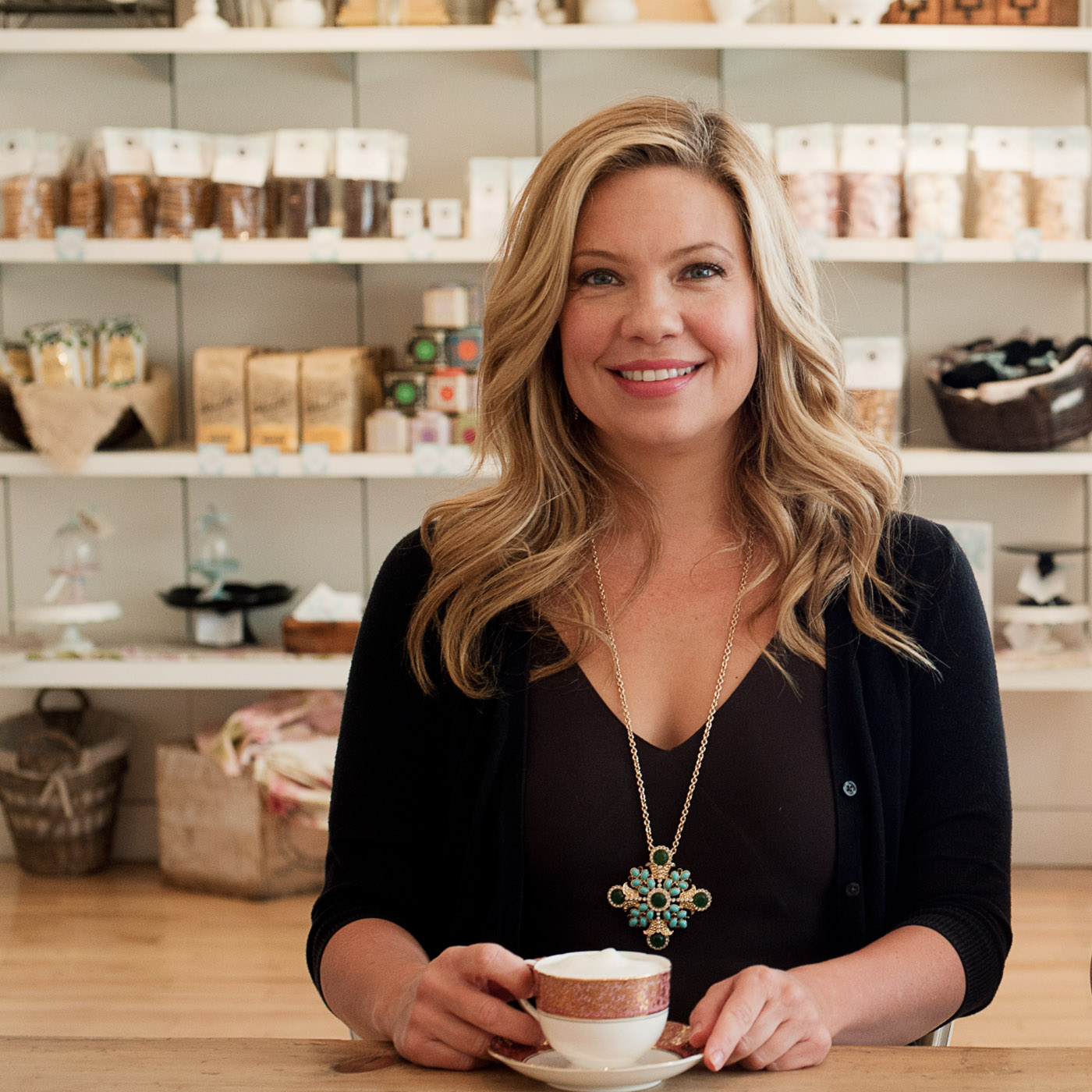 It's hard to believe its been a decade. Ten years ago Allyson Bobbitt…(biography coming soon…)
Our Book
---
Irresistible classic baked goods with a beautiful twist
---
In Bobbette & Belle,  Allyson and Sarah share their most loved recipes that fill their French-inspired pastry shops, from Soft and Chewy Ginger Cookies and Dark Chocolate Brownie Fudge Cake to Caramelized Almond Torte and Mile-High Lemon Meringue Pie. Over 100 recipes and variations including classic cookies and bars; cupcakes and layer cakes; loaves, scones, bundts and tortes; crumbles, tarts and pies; French macarons; confections and more to create your own magical world of sweets at home. Stunningly designed with gorgeous photography, this book is just as enchanting as the Bobbette & Belle treats themselves.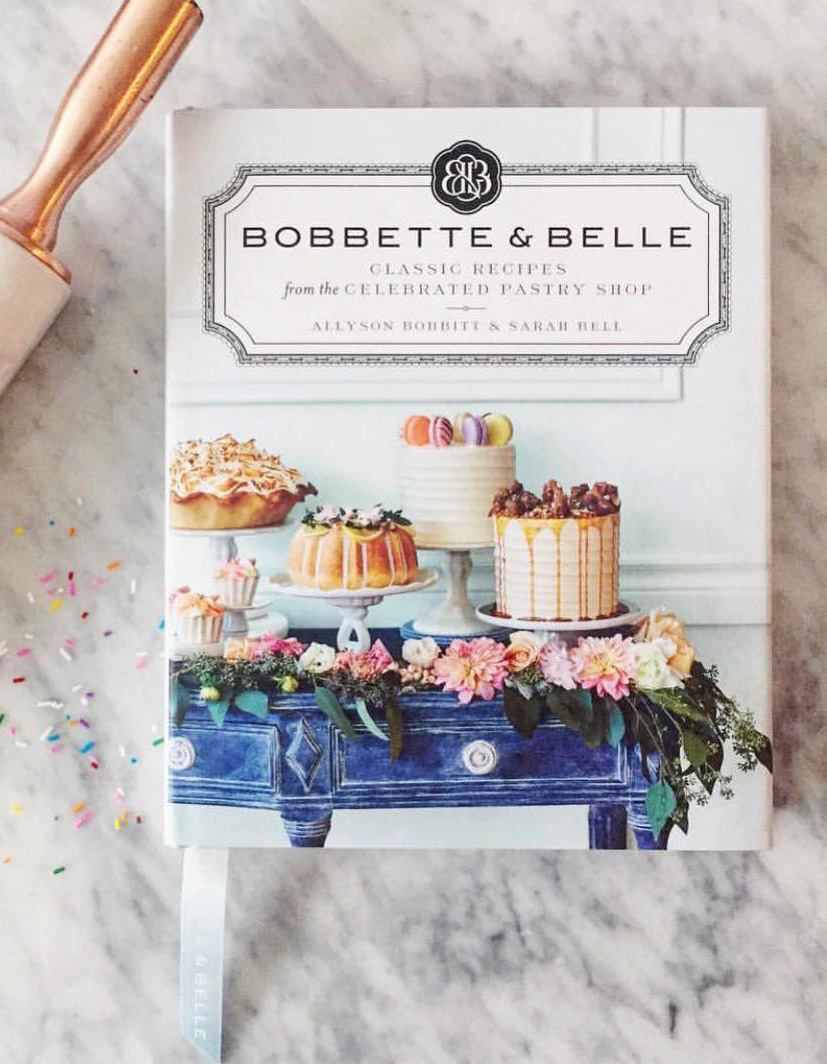 Editorial Reviews
---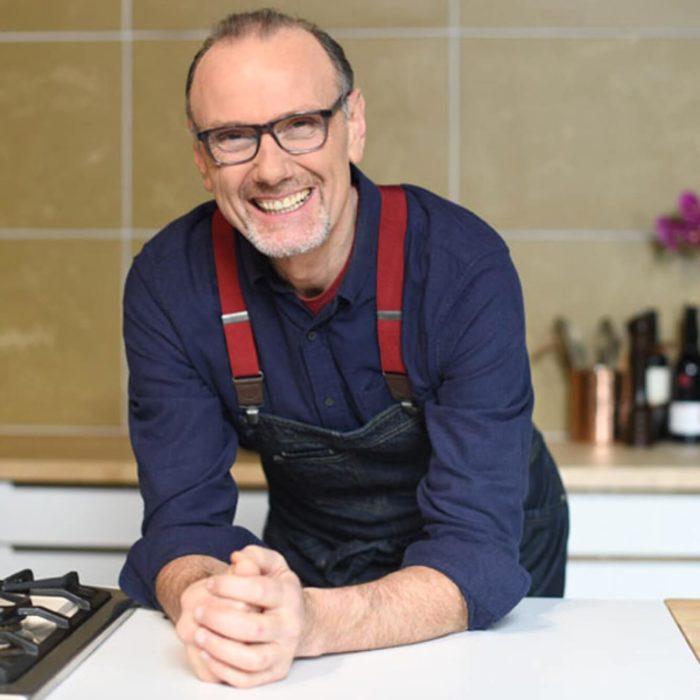 "A tantalizing read with dazzling photography, this well-curated cookbook is a true feast for the senses. Allyson and Sarah are bridging the gap, empowering home bakers to create the exquisite sweets that their shops are renowned for. Every page and every recipe is an expression of the creative duo's inspiring passion, spirit and skill."
Michael Bonacini
Chef and Restaurateur
Oliver & Bonacini Restaurants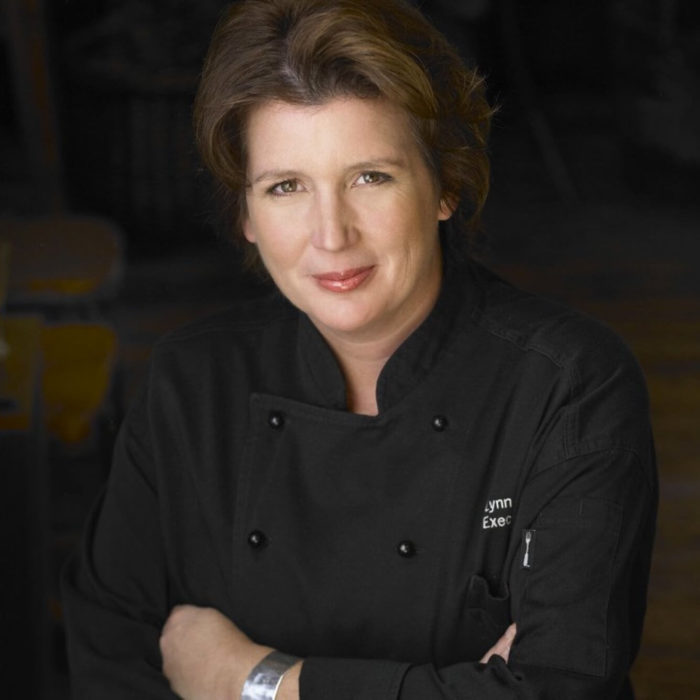 "Allyson and Sarah truly are trendsetters in the magnificent world of cakes and sweets. These two exceptionally talented pastry chefs have created a beautiful cookbook with stunning photography, filled with delicious, decadent recipes from Bobbette & Belle. Now you have everything you need to create their most loved desserts at home-all will soon be your all-time favourites."
Chef Lynn Crawford
Bestselling Author
At home with lynn crawford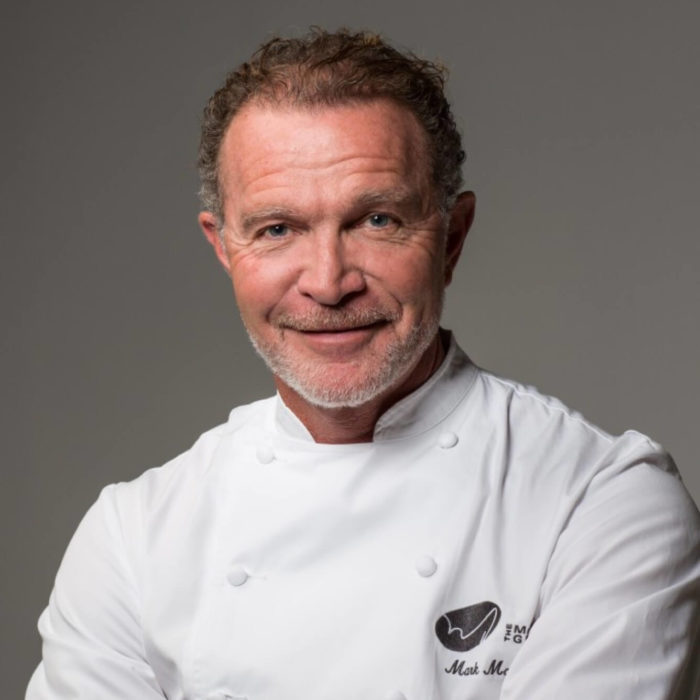 "Bobbette & Belle's sweet creations are sublime. Allyson and Sarah have created a gorgeous collection of recipes from their bakeshop - this cookbook is amazing!"
Mark McEwan
Celebrity Chef and Bestselling Author
Great Food At Home
As Seen In
---